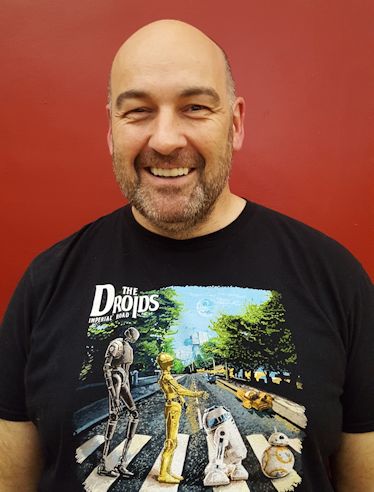 Here at Bolton Villas, with God's guidance, we seek to build an exciting and vibrant children's and youth ministry that helps children and young people grow and thrive whilst learning what it means to be disciples of Jesus. We want to encourage and nurture our younger members to explore and develop a living relationship with our Lord Jesus Christ. We seek to journey with each child valuing them as a special and unique creation in whom God is delighted.
As a result we employ a Youth Pastor, Rev. Karl Hanton. Karl has responsibility for all church activities relating to youth as well as having oversight of children's work. Karl has been working with young people and children for many years and is a fully qualified Youth Specialist and accredited Minister with the Baptist Union. It is Karl's role to develop activities that draw close to our children and young people and in turn help them draw close to God.
To find out more on any of our youth and children's activities then please email Karl at youthpastor@bvurc.org.uk.
Family Ministry
At Bolton Villas we are family-centric and use engaging activities that help the whole family grow closer to God. We are looking to start some new discipleship groups based around busy family lives that will be inclusive and fun, encouraging us to share life together. We already have a growing number of specific interest groups such as cycling, walking, craft and movies that encourage fellowship and are a great opportunity to share and develop our faith together (to find out more visit our For Adults page). We also enjoy spending time together as a church family with organised events such as picnics in the park, hot pot Sundays and day outings.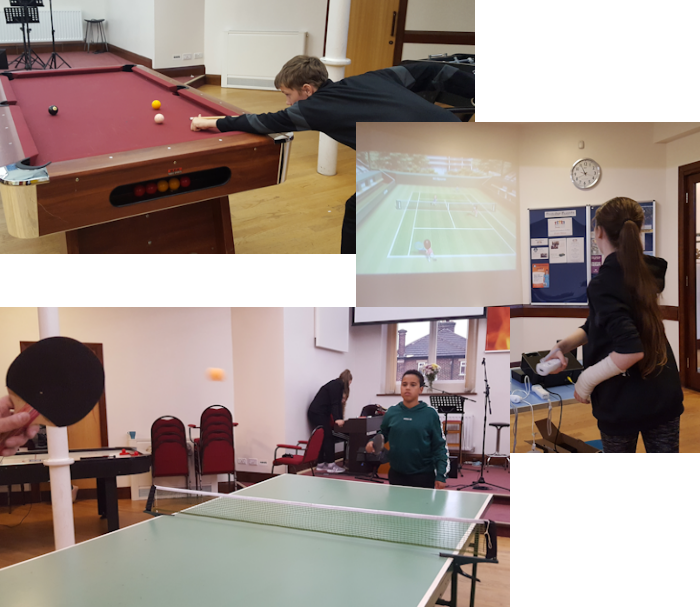 Young People
We run a small interactive discipleship group for young people each Sunday morning that forms part of our Sunday service; young people join their small group following our corporate lively and modern worship. We use a number of differing engaging media to assist us in thinking about and journey in faith together.
We also run a Youth Club for those aged 11+ where we have lots of fun through activities such as pool, air hockey, table tennis, Xbox, Wii, music, board games, other team and wide games, nerf guns, plus toast & hot chocolate!
We have a small Girl's Cook & Eat Group that meets to cook a tasty meal whilst sharing life together including sharing individual challenges and triumphs. This safe environment helps encourage close friendships and builds confidence with peers as well as having some good fun along the way!
We have a small Lads' Group (age 13 upwards) so that they can try their hand at all sorts of fun activities and challenges such as survival days, go-cart building, maintenance tasks and other similar skills, social action and zany feats. Alongside this we will do some thinking about life, us and God.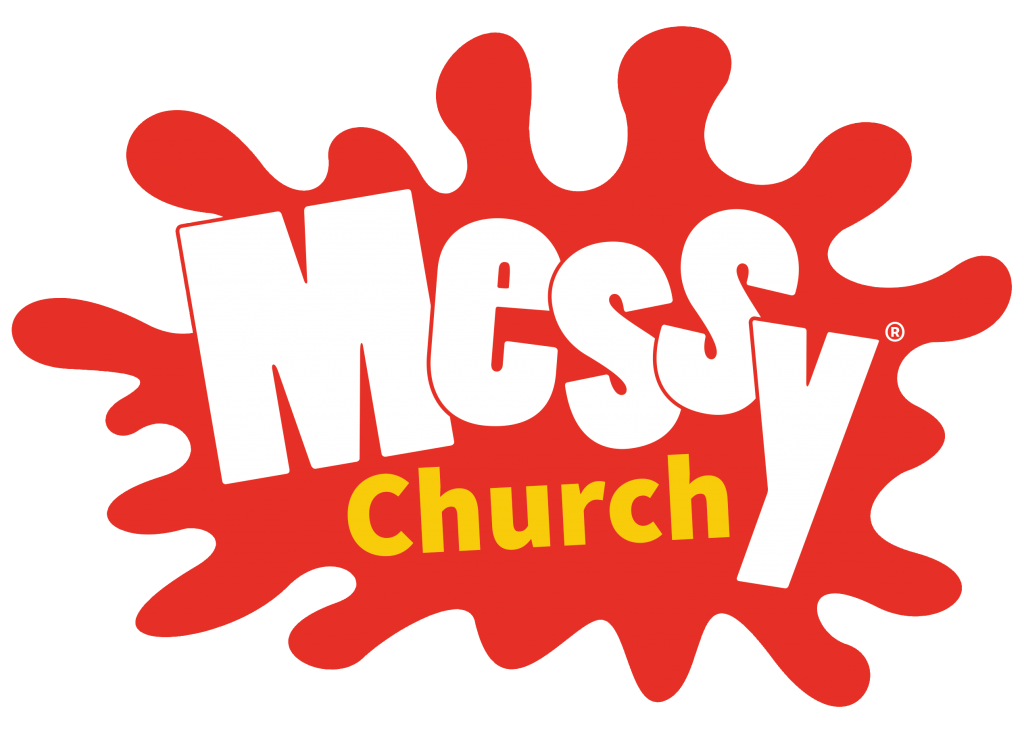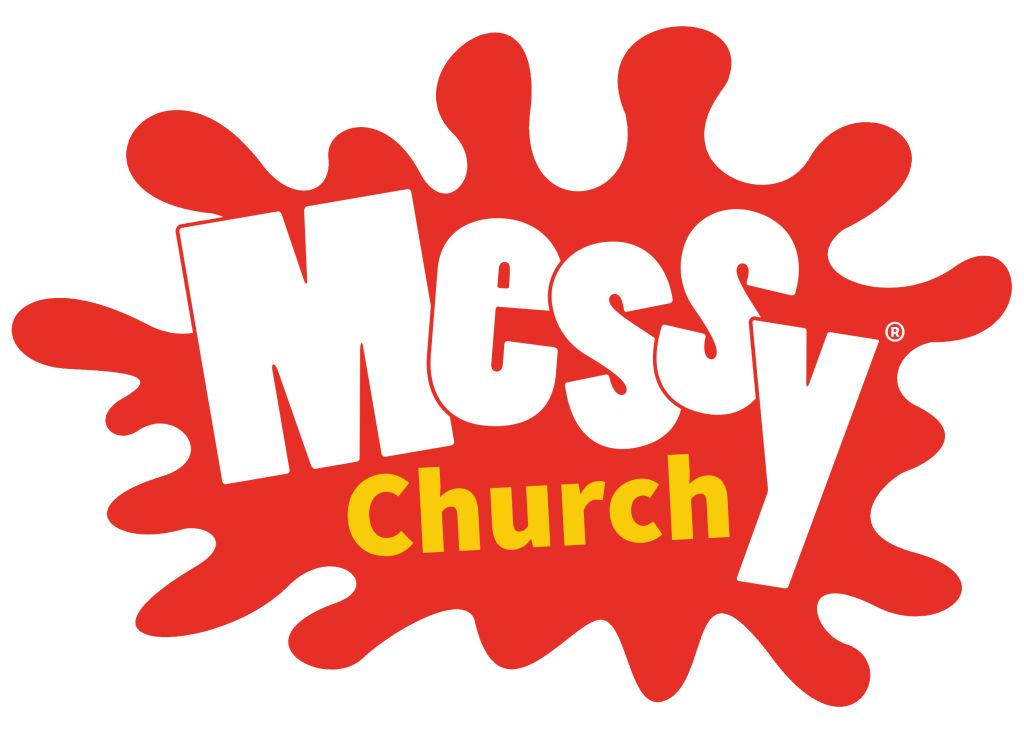 Messy Church
We are currently building up our Messy Church team (which will meet 4 times per year) to assist in delivery of this fun hands-on craft-based way of exploring the Bible and the Christian faith. Messy Church spends a significant amount of time completing fabulous crafts which we then use to tell a Bible story. We then share some food, have a brief time of worship and conclude with a short talk.